Home Page
SAGE NLU
Welcome to
SAGE - The most intelligent and accurate Natural Language Understanding
SAGE Mouse- Read, listen, understand, think and act
Anything a man can do SAGE do better
Learn more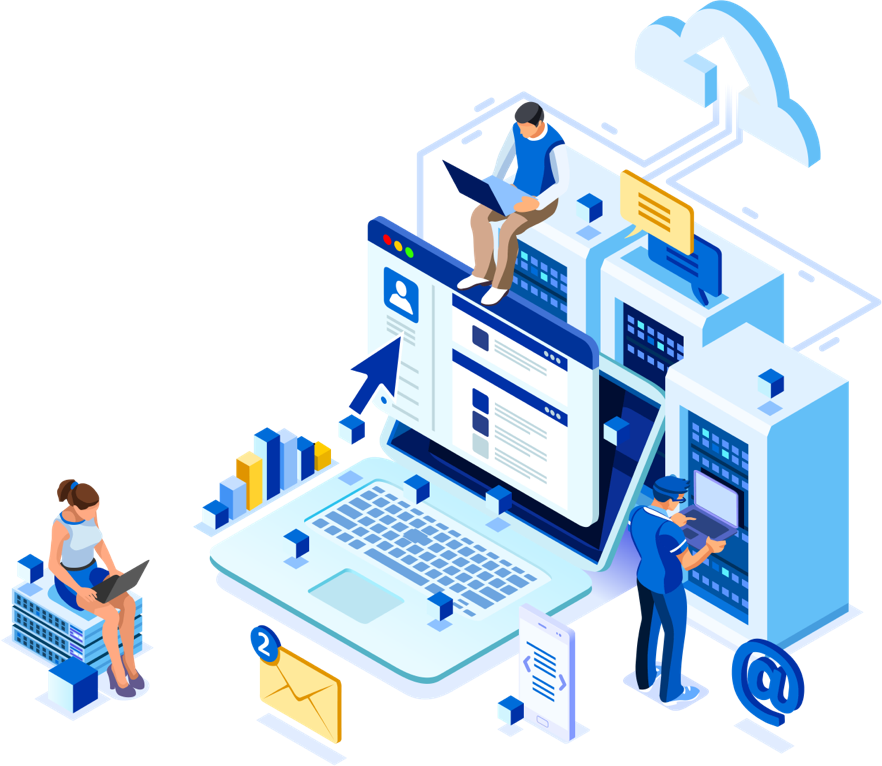 Reduces Time And costs
About SAGE Services
You can teach SAGE any rule and make it learn from you. Sage enables his tutor to define logical, morphological and mathematical rules in plain English. Sage can learn to read, listen and understand any kind of text, images and speech like a human being (including rejects and messages from any application) and act accordingly; enable users to create an autodidact intelligent agent; imitate and learn human behavior on computers and smartphones and allow users to automate virtually any task on any application. SAGE is the most accurate natural language understanding software.
Industries we Serve
For your very specific industry,
we have highly-tailored IT solutions.
Supplier Invoice
Our product automatically matches the invoice data to the purchase order and, if everything matches, directly sends the invoice for payment without any human intervention, supporting every invoice processing scenario
Machine Learning
Machine learning based product. Development process is simple. Almost anyone can use it. Users can develop within minutes what programmers will take hours to do. sage learns to capture data and automate any software (HR, ERP, QA, encryption, translation, CRM, CHATBOTS, WhatsApp, search, BI, robots for conveying and manufacturing).
Accuracy Increased
SAGE reduces time and costs, while increasing accuracy and productivity. It recognizes text from any document or image and solves the manual data entry chore required for capturing data from documents.
High Intelligent Mouse
SAGE includes a High Intelligent Mouse - an upgraded mouse that automatically runs NLU. SAGE allows any computer to automatically receive, read, understand and check the suppliers invoices that come to the organization in any format - PDF, HTML, scanned (TIFF). If an undeciphered field remains, the mouse is placed on it
Share with others
The system allows you to convert all your tasks into executable applications that you can distribute to anyone.
Generates a set of comprehensive and easily read -by human- actions that can be edited and modified at any later stage. This gives users the flexibility of fine-tuning rules, adding different actions rules.
Analysis of Financial Documents
SAGE is a cloud-based software suite companies of all sizes and industries and all types of supplier invoices that are handled; supporting automatic data capture, coding and distribution of the invoice to automatic or human approver within the organization.
Our Technology
100% ACCURACY
Sage can learn to read, understand and extract text and images displayed on screens and images with 100% accuracy ,regardless font, size, color and language and automate the UI of other apps. SAGE can get text out of images and screen regions or entire scrolling windows and achieve code free integration between systems. SAGE automatically activated UI libraries and identifies UI controls at runtime based on an auto-generated query selector. It automates all operations on controls like clicking, writing text and selecting items.
SAGE saves time, money ,development, keystrokes, and mouse clicks. Pressing buttons isn't particularly good for the user. For instance, you can't very well answer your daily deluge of emails and chats without reading and typing, and as if to add insult to injury, odds are you're pretty much typing the same thing again and again. SAGE can learn by himself to read, understand and index texts and images by imitating and analyzing human actions with the mouse, stylus or touch screen. For every specific process the human tutor can add business rules in plain English; define exceptions and relationships between objects in SAGE vocabulary.
TESTIMONIALS
How our services bring about success
The Sage team works really hard to ensure high level of quality
"Using SAGE Saved us alot of money and time. We completely automated most of our CPA Programs"
Shiran Martin
Global Forwarding
The Sage team works really hard to ensure high level of quality
Great ICR system, helped us automate our systems easily and efficiently.
Samuel Horvitz
Automation team Leader
Got very good service, Highly recommended!
Good support and customer service. which is key feature for right implementation.
Tal Arush
Business Development Manager